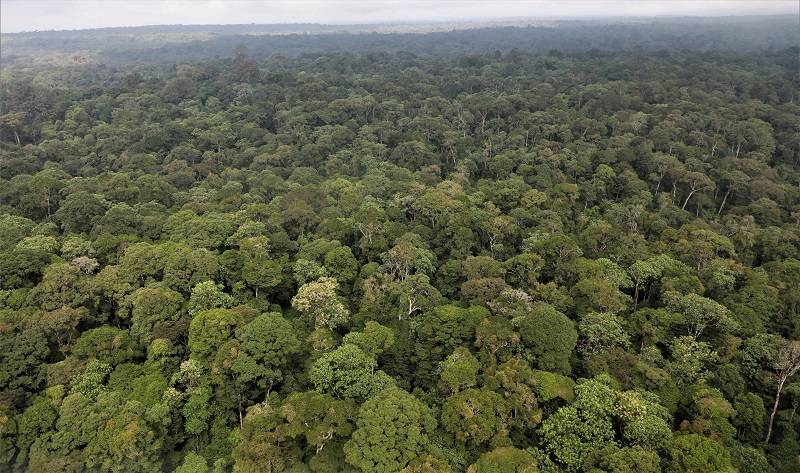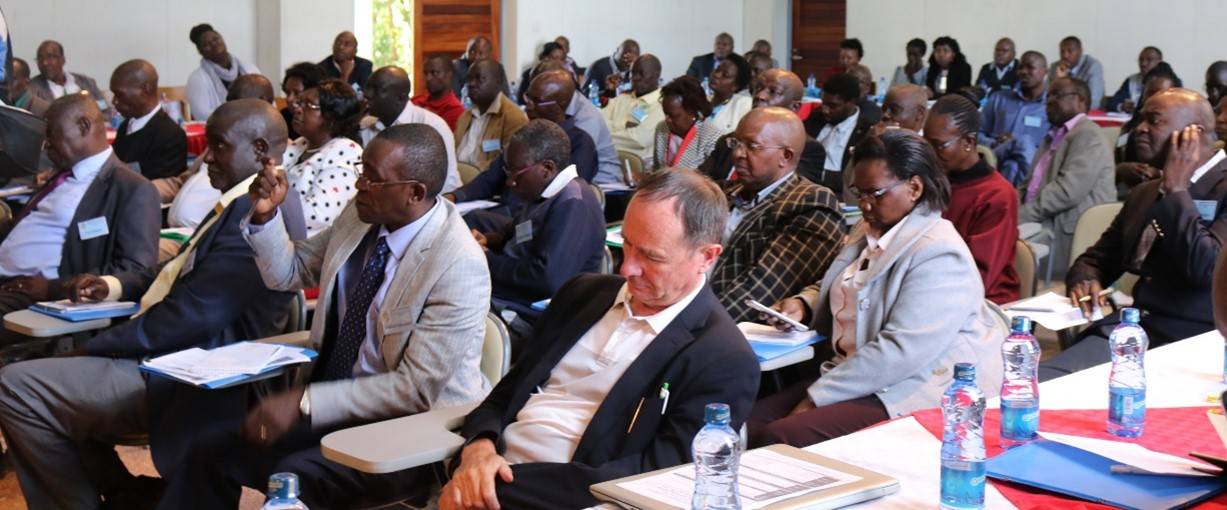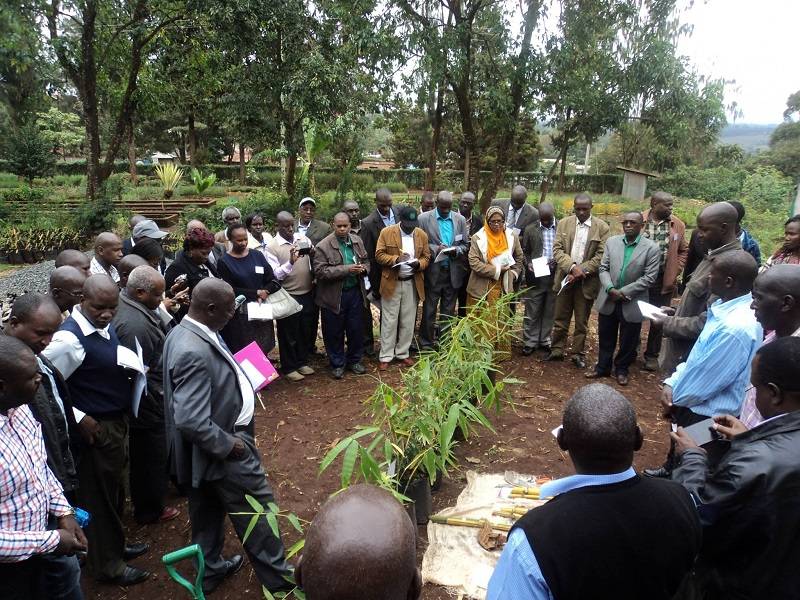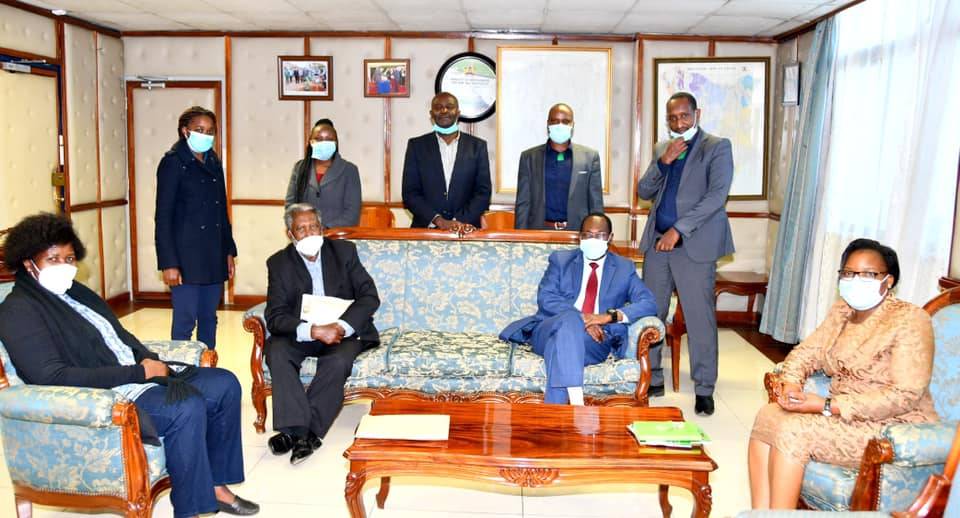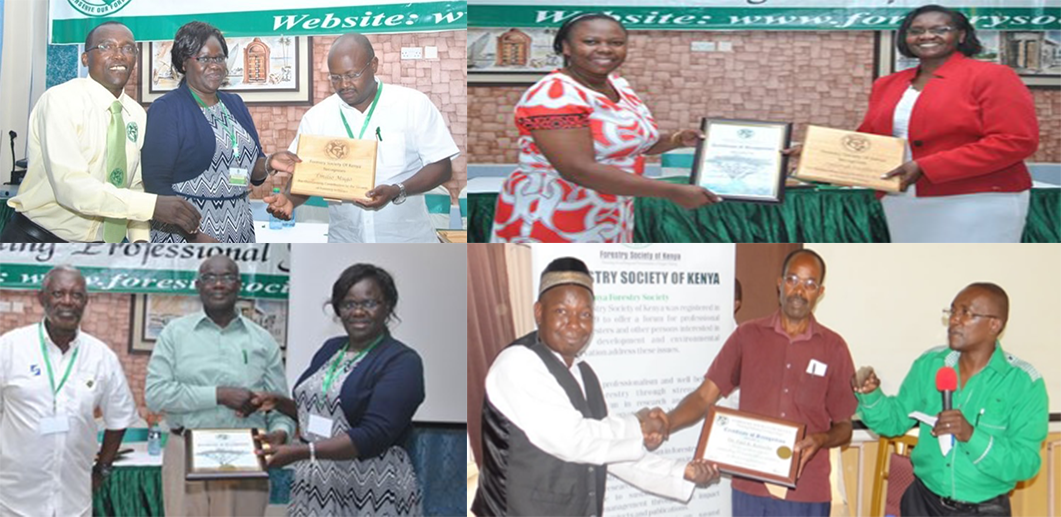 Kakamega Forest
Professionalism in Forestry
Kenya Forests Organisation has a duty to serve and protect the public interest to advance sustainable management of forest resources for the benefit of the current and future generations.
Conference
Voice of Forestry Profession
Kenya Forests Organisation articulates topical issues, opinions, idea and challenges facing forestry professionals through annual conferences and dialogues.
Tree Planting
Kenya Forests Organisation is a key lead agency in promotion of standards, accreditation and certification in the forest sector.
Keriako Tobiko
Dissemination of Knowledge and Information
Kenya Forests Organisation is a leader in dissemination of forestry knowledge and information among its members, partners, policy makers and the public.
Advocacy & Lobbying
Kenya Forests Organisation is a leader in advocacy and lobbying of forestry issues among policy makers.
Recognition Awards
Recognition and awarding for members who rendered distinguished services is key for the growth and development of the Society.
2022 National Dialogue
The main objective of the planned dialogue is to create an opportunity for forestry professionals, community forestry practitioners, policy makers, development partners among others to share experiences and lessons learned that will inform the process of developing a framework for a National PFM Implementation Strategy.
Date: 27TH-29TH September, 2022
Kenya Forests Organisation
promoting professional forestry in kenya
Kenya Forests Organisation (Kenya Forests Organisation) is a membership organization of professional foresters in Kenya. It was registered in 1979 to provide a forum for professional foresters to contribute to national development and environmental conservation issues.
Join Our Membership Programs...
Kenya Forests Organisation (Kenya Forests Organisation) is a non-governmental professional membership organization of Kenyan Foresters.